How to pay your Dragonpay Transactions via Maya QR Code
Step 1
On merchant's website, choose Maya as your payment method.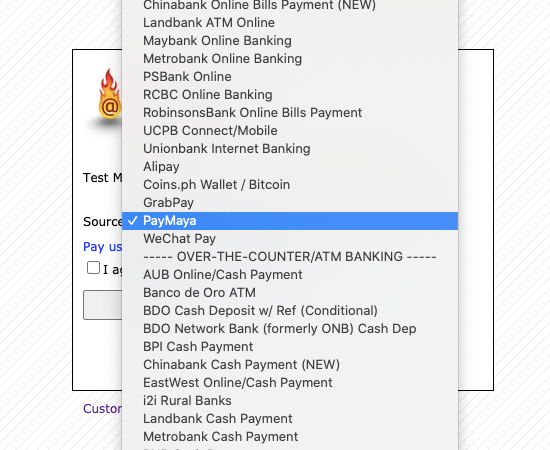 Step 2
QR code will be generated.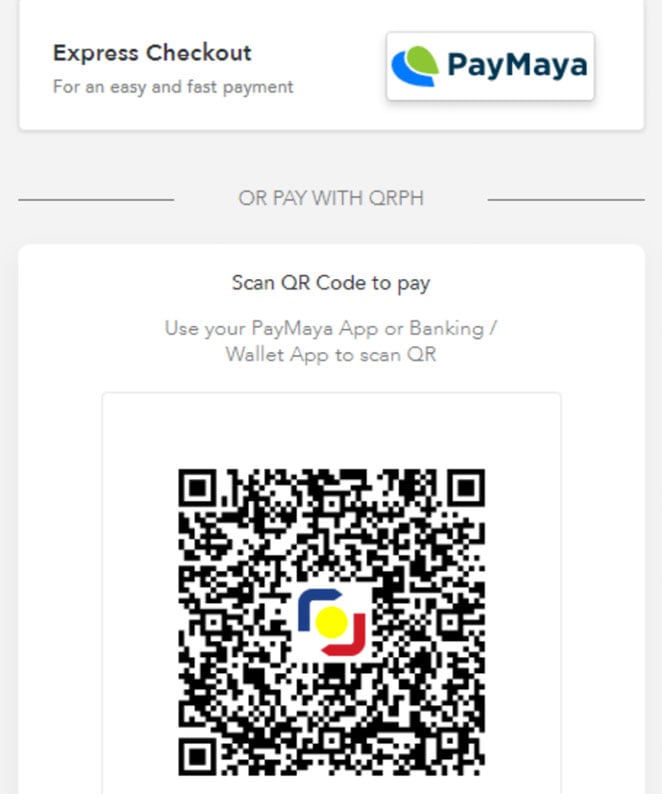 Step 3
On your Maya app, click on "Scan to Pay".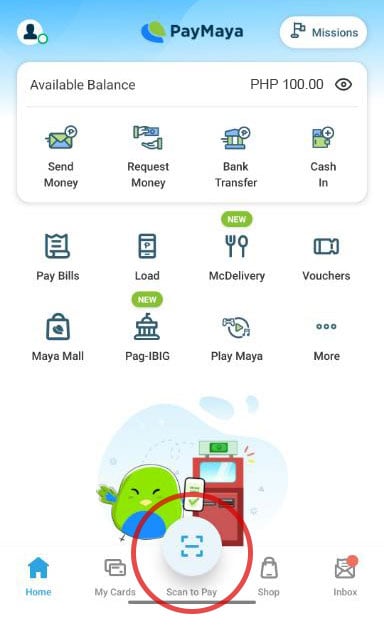 Step 4
Scan the QR code or import from your phone's gallery.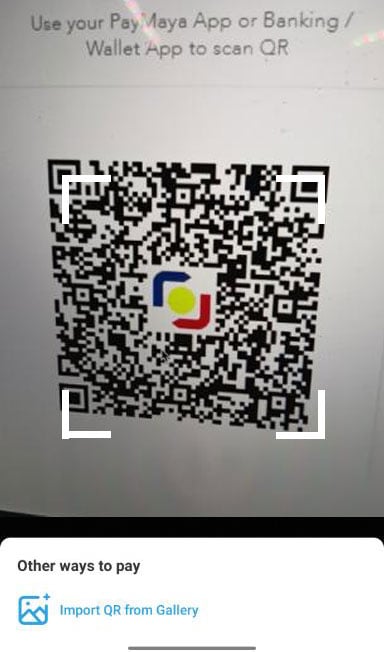 Step 5
Confirm and pay! Done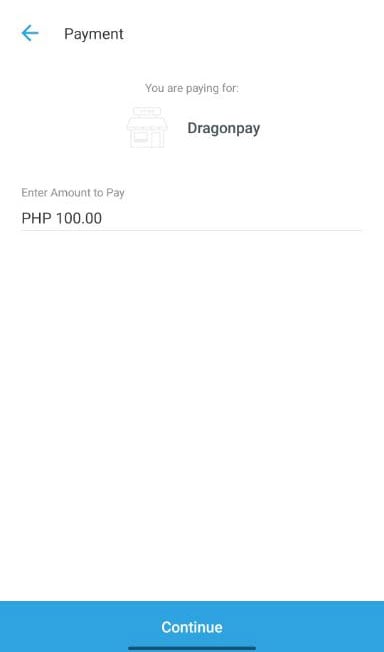 Didn't find what you're looking for?