Let's empower Filipinos through payments
Pioneer in the alternative payments in the Philippines, Dragonpay empowers businesses of all sizes by providing secure and convenient payment options to online Filipinos globally.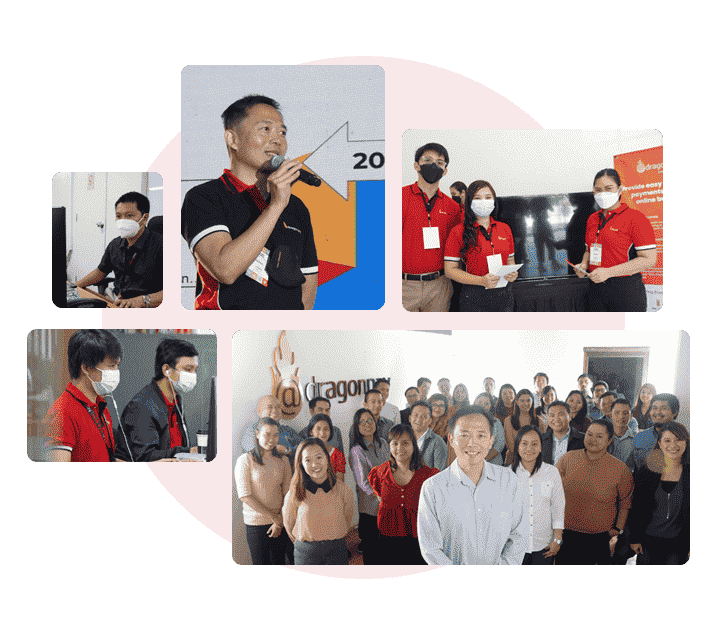 There's always a better way to do things.
Dragonpay was established in 2010 in response to the growing need of consumers and businesses for alternative payment channels. We provide unbanked consumers a convenient option to transact, which allows merchants, retailers and organizations to accept payments through a secured digital platform. Today, as the need and technology advance, we continue to develop better, easier and safer payment solutions to empower businesses of all sizes.
Choosing what is right, always.
Integrity is the foundation of everything we do at Dragonpay. Over the years, we have built trust through responsible actions and honest relationships with our partners and most importantly within our team.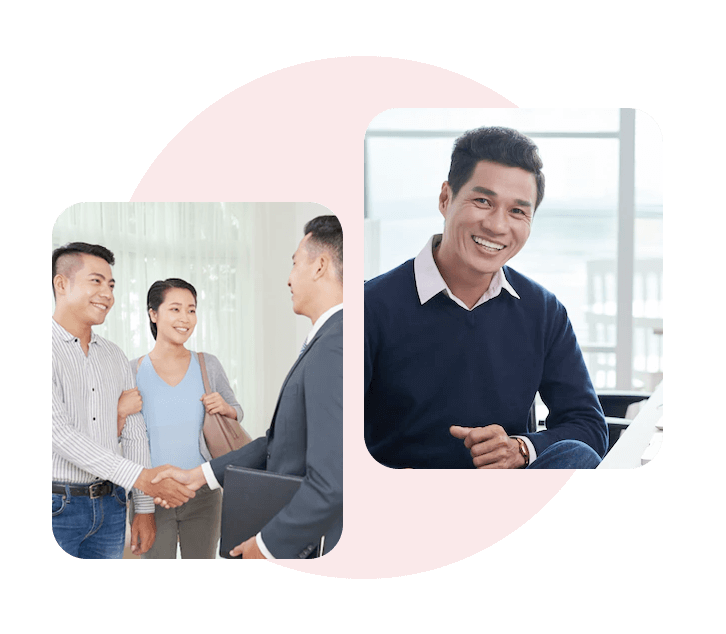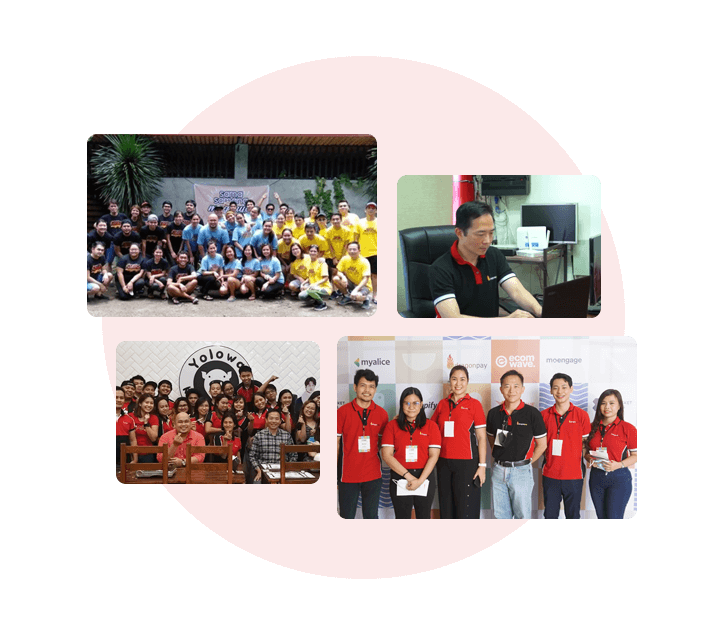 We're all in this together
While we know that each one has an important role to fulfill, we believe that our best work is produced through collaboration as a team and our ability to trust each other in triumphing any circumstances we face. We've created a positive and inclusive culture that fosters open, honest, and meaningful relationships that enables us to learn, work and win as a team.
Work that matters to millions
transactions processed monthly
experience in the business​
We'll let you know here once we have job openings for you!
Inbound Sales Representative