Secure and Convenient
Online Payments
No Chargebacks. Low Fixed Fees. More ways to pay.
Providing alternative online payment solutions
to businesses of all sizes
Through our gateway, customers can purchase goods or services online, and pay for it using cash or check at physical, brick-and-mortar payment counters, ATM's, mobile wallets or through online bank debit.

Dragonpay provides an alternative channel for purchasing goods or services from the Internet.

Payments that recur based on a regular schedule can be handled easily through Dragonpay.

An online facility that allows businesses to make payments to multiple individuals or entities simultaneously instead of doing it individually.
Multiple Payouts in Bank and Mobile. No Chargebacks. Low Fixed Fees.
"Through Dragonpay, we are able to provide more payment options for our online customers while still maintaining a secure, efficient, and reliable payment verification process."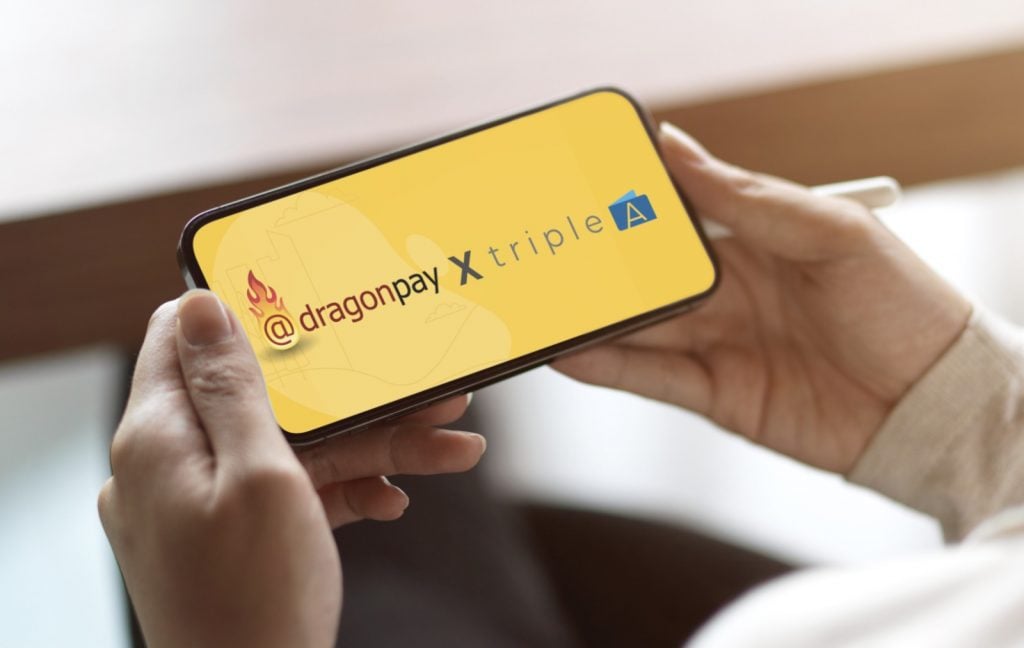 Dragonpay Offers Crypto Payments to Thousands of Merchants Manila, Philippines – The Philippines is one of the world's fastest adopters of cryptocurrency, with the third-highest
Read More »