Home Contact Us Contact our Sales Team
Trusted by Leading Brands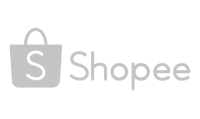 Unlock access to our 85 payment channel partners with over 30,000 branches nationwide and achieve seamless payments and payouts anywhere in the Philippines.
We ensure multiple security measures for safe and convenient transactions, guaranteeing the protection of both buyers and sellers.
Streamline your payment process with Dragonpay's API, third-party plugins, or secure payment links, so you can increase revenue and focus on achieving your business goals.