Check out our BillEase Partner Online Stores and Pay in Installments!


The Philippines' #1 Travel Agency, designed to assist the Philippines traveler with all aspects of booking a holiday. Their goal is to make your vacation – hassle free!
Visit them at: http://www.travelonline.ph


At Linen and Homes, the mission is to make it easy for you to buy luxuriously comfortable bedding at a fair price. Their best sellers includes: Premium Bed Sheets, Comforters & Duvet Fillers, Pillow & Pillowcases, Muslin Blankets, and even sleepwear.
Visit them at: https://www.linenandhomes.com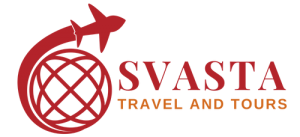 Book domestic and international flights on more than 100 airlines around the globe, customize tour itineraries, arrange private tours and stays with a wide range of accomodation. Svasta also offers assistance on your visa application. In Svasta, Travel is what they do.
Visit them at: https://svastatravel.com


Gurkka.com aims to sell online GNIC's wines and spirits product line as well as brands from other suppliers including wine and spirit accessories and lifestyle products.
Visit them at: https://gurkka.com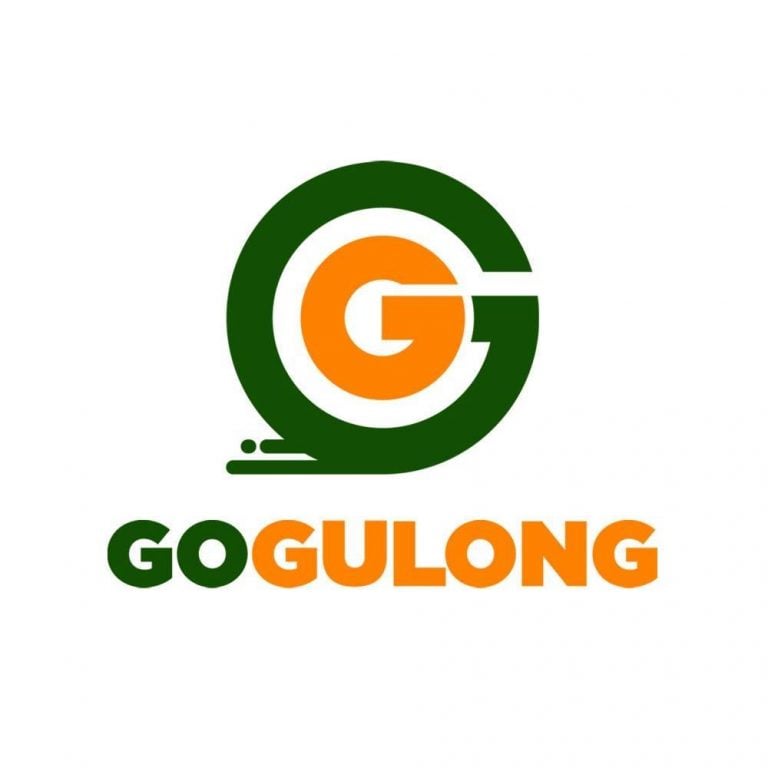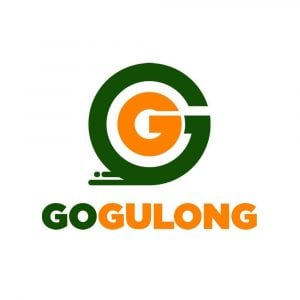 In GoGulong, you will find the widest choice of top tire brands from trusted and established tire shops in the Philippines. You can easily find tires for sale from tire shops near you, compare tire price, order, and pay with confidence and ease.
Visit them at: https://gogulong.ph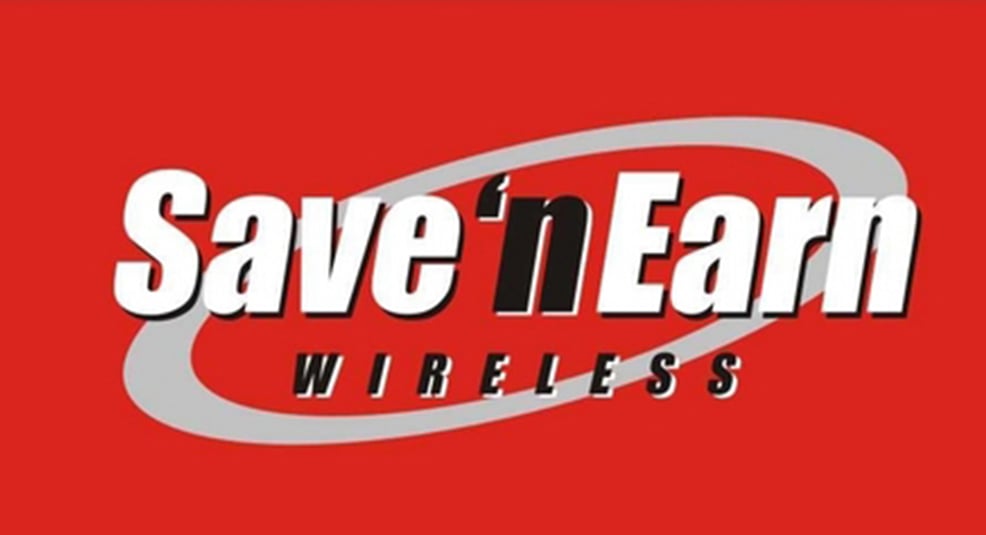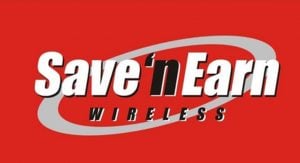 Save 'N Earn Wireless is a chain of telco retail stores known as a "one-stop shop for gadgets and telco products" to its Boholano customers. It is a home-grown Boholano brand that started in 1994 and has now expanded to over forty 40 branches and an online store servicing nationwide.
Visit them at: https://savenearn.com.ph

DataBlitz is an ALL-Original computer, video games and software retailer present in various locations throughout the Philippines.
Visit them at: https://datablitz.com.ph