How can I top up my RFID via Dragonpay
To top up your RFID via Dragonpay, just follow the steps below:
2. Select the applicable RFID – Autosweep or Easytrip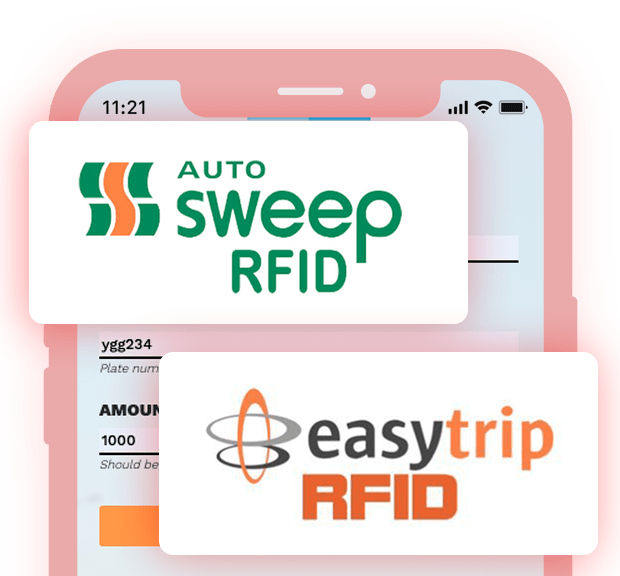 3. Encode your email address, plate number and your top up amount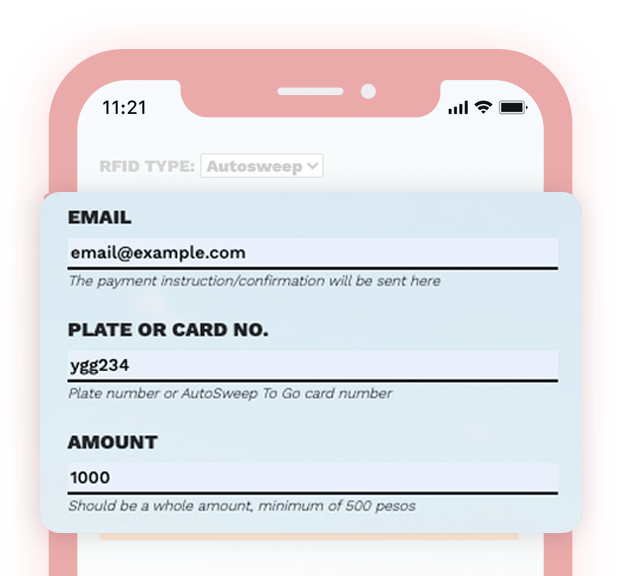 4. Pay via online banking, mobile e-wallet, ATM or payments centers via Dragonpay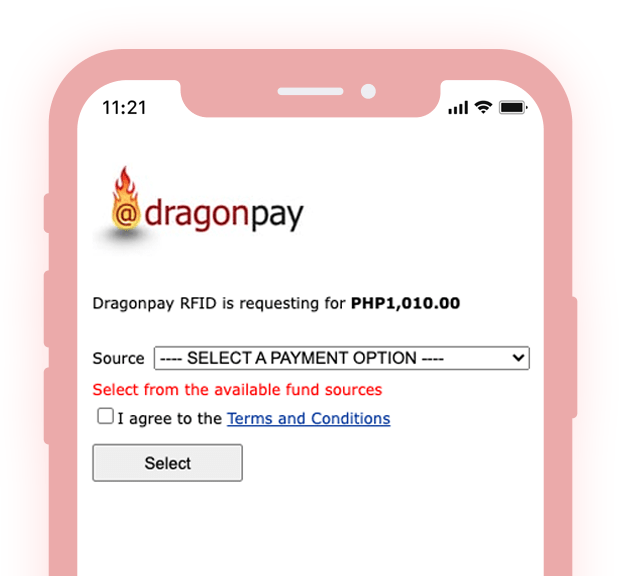 Grow your business today!
Dragonpay makes it easy for you to accept various payment methods for your business.