How To Add Dragonpay To Your Shopify Store
EasyBuilder.Pro is a websites building platform specifically designed to enable non-IT professionals to create a website for their business and personal needs with very low cost. Through this builder's website drag-and-drop feature, absolutely anyone can build their websites in just a few minutes. We offer a range of templates for different purposes, such as webpages for hobbies, events and businesses, as well as providing web hosting. It's truly the easiest way to build a website.
How to connect Dragonpay payment gateway?
Add Dragonpay Credentials to Dragonpay Plugin Properties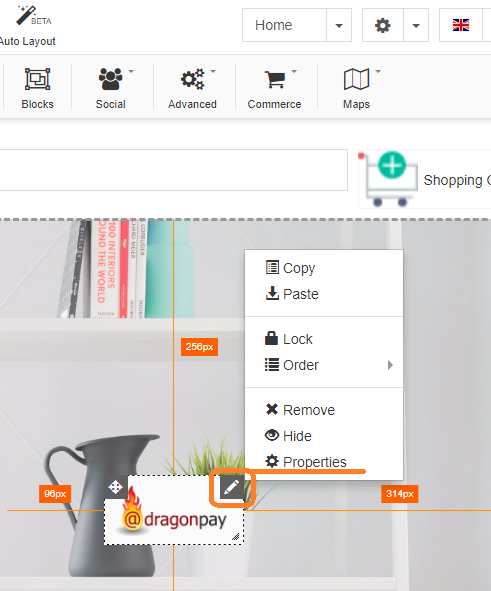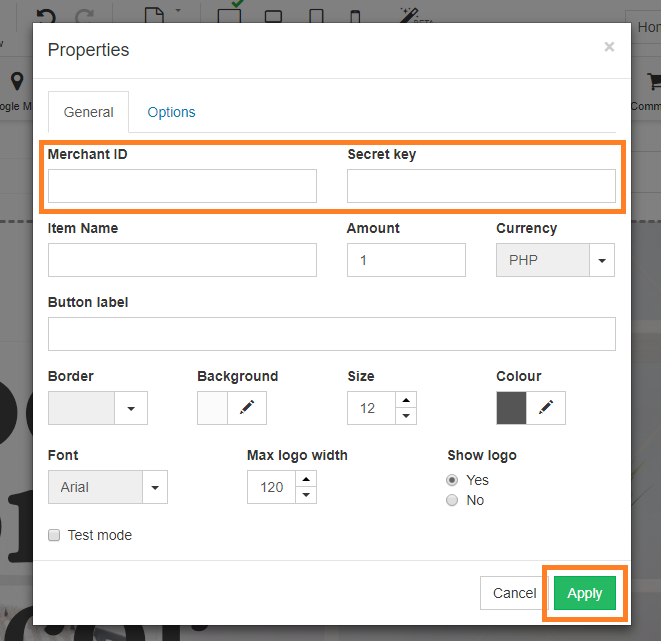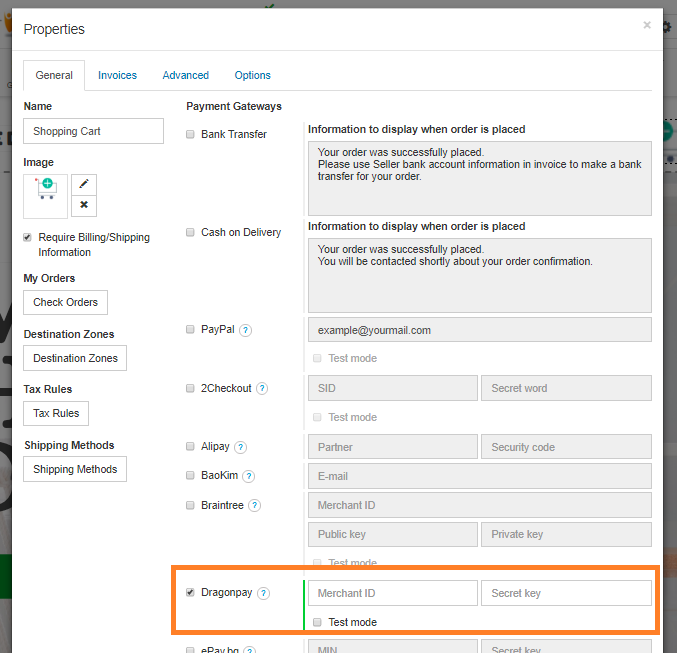 Publish your website and Start sale online.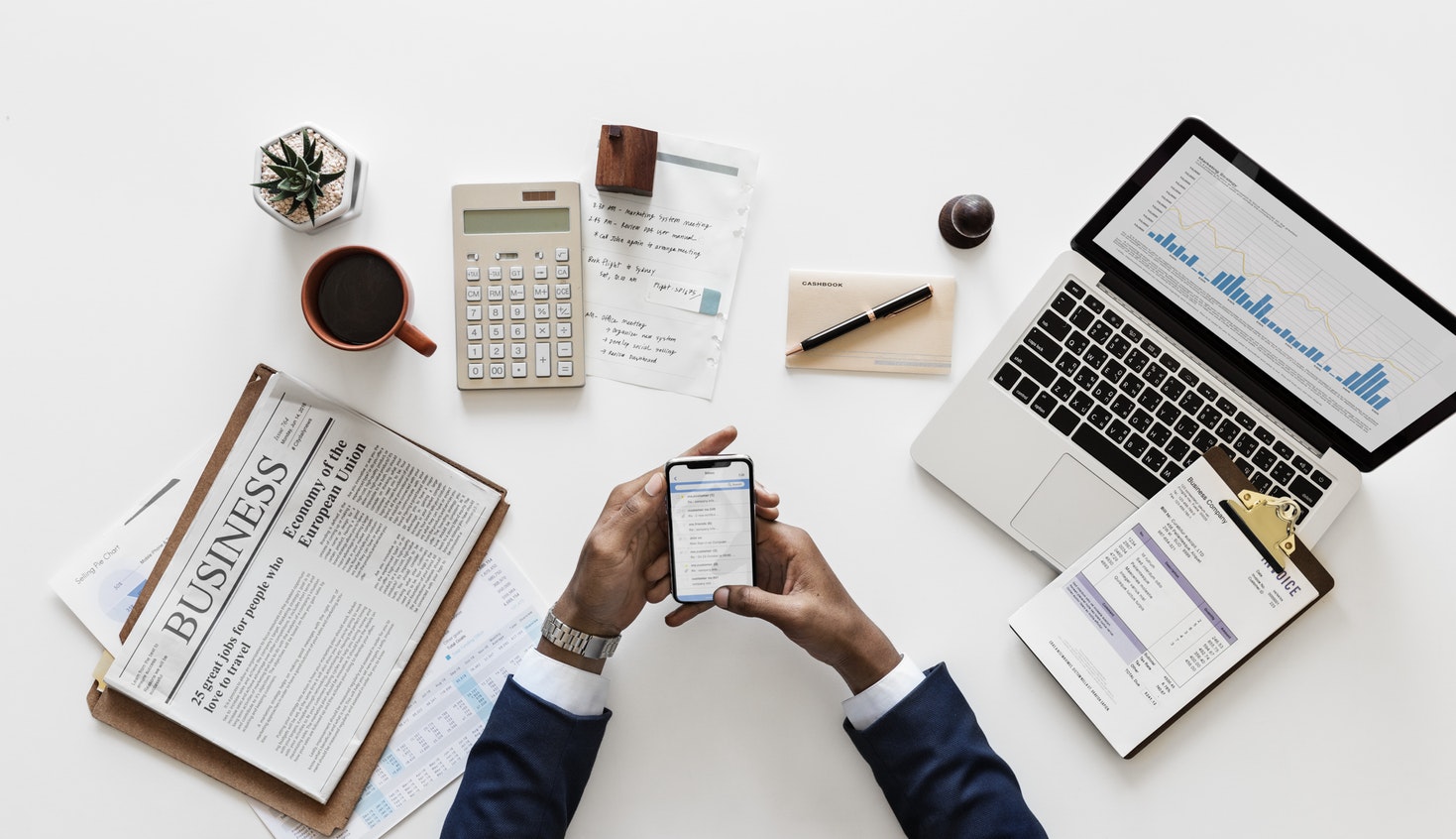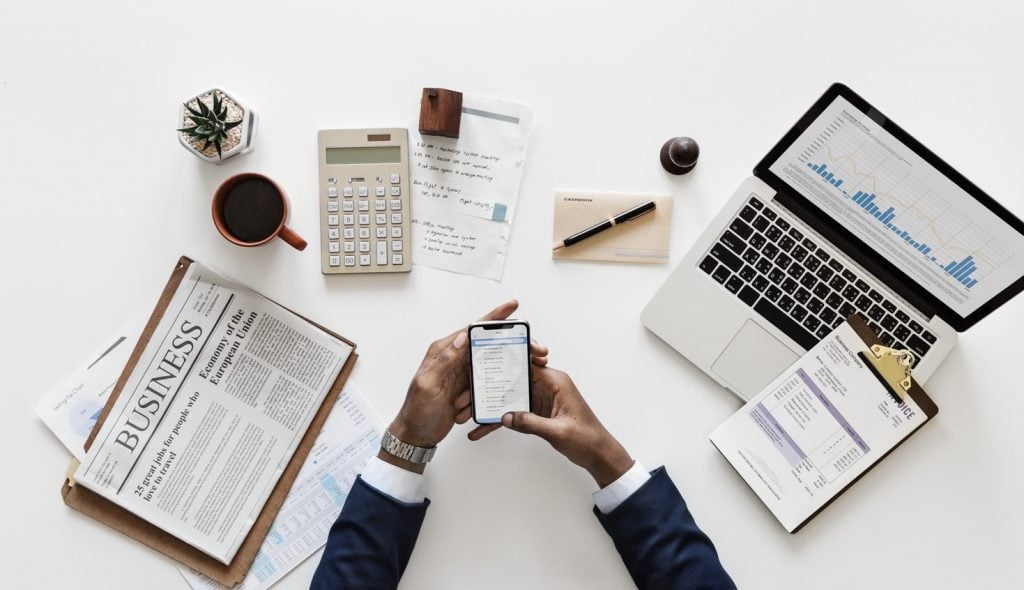 What makes Easybuilder.Pro great?
If you do not have a Dragonpay Account, you may contact our sales for more information on getting one.